Krishna S. Iyer, MD PhD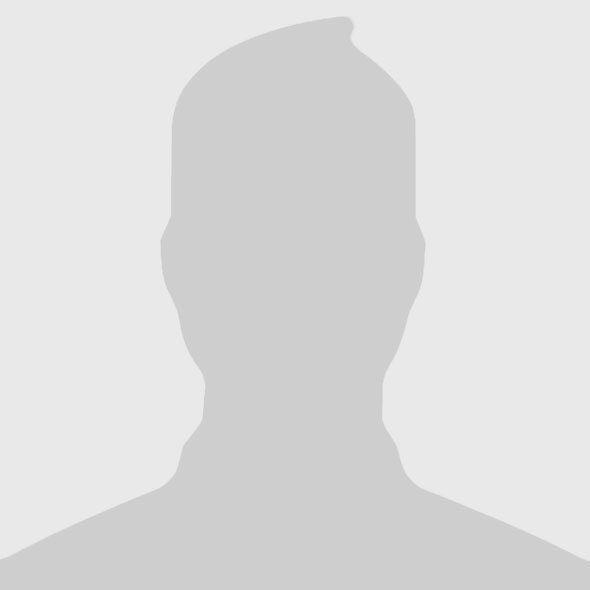 krishna-iyer@uiowa.edu
Education
2008 - 2016

MD, University of Iowa Medical Scientist Program, University of Iowa, Iowa City, IA
2008 - 2016

PhD, University of Iowa Medical Scientist Program, University of Iowa, Iowa City, IA
Background
Krishna S. Iyer received his MD and PhD through the University of Iowa Medical Scientist Training program (MSTP) and is currently applying for residency positions in Internal Medicine with a focus on critical care medicine.
Research Summary
Krishna S. Iyer is a first-year post-doctoral scholar focusing on two main projects in the APPIL laboratory.
Assessing how pulmonary vascular dysfunction contributes to smoking associated emphysema. The central hypothesis is that hypoxic vasoconstriction (HPV) in the face of lung inflammation, contributes to worsening emphysema by reducing blood flow to areas of the lung injured by smoking. Krishna S. Iyer uses dual energy CT pulmonary blood volume (DECT-PBV) measurements to assess pulmonary perfusion heterogeneity, a measure of variation in blood flow throughout the lung. Krishna S. Iyer applies this functional imaging method to a multi-center cohort of smokers (SPIROMICS) with varying degrees of emphysema to demonstrate that rates of emphysema progression are related to increased perfusion heterogeneity. In addition, Krishna S. Iyer is validating measurements of pulmonary central arterial size, using non-contrast CT, to show that peripheral vasoconstriction (mediated by HPV) leads to proximal dilation of central arteries.

The second aim is a smoking cessation study that looks at whether coached smoking cessation program, in combination with pulmonary vasodilator therapy, leads to a decrease in lung inflammation. Krishna S. Iyer has previously shown, in his PhD work, that sildenafil given before DECT-PBV reduces pulmonary perfusion heterogeneity by decreasing HPV and upstream central arterial dilation. Krishna S. Iyer is enrolling active, asymptomatic smokers to have DECT-PBV scans before and after a 90-day smoking cessation program with sildenafil to show if reducing perfusion heterogeneity, in combination with smoking cessation, can reduce lung inflammation and improve symptom relief. the goal of these two studies is to develop sensitive image-based tools to quantify early blood flow and vascular abnormalities in smokers susceptible to emphysema and possible reverse the lung inflammation contributing to emphysema by altering vascular function.